Software Testing Guide
I grew up in the waterfall era, where testing was seen as a separate activity to programming, done by a different group of people, and carried out after programming was done. The shift towards iterative and agile approaches, particularly the influence of Extreme Programming, has changed the role of testing - raising its importance, and integrating it with the core development work.
At the core of my philosophy to testing is that we want to write self-testing code, meaning we have a suite of automated tests that be easily run against the code base. We should be confident that this suite will catch almost all bugs in the software, so that when this suite "goes green" (passes), we can release that version of the software into production. This kind of environment can both drastically improve the robustness of our software, but also enables us to use refactoring to improve our productivity and responsiveness in the coming months.
A guide to material on martinfowler.com about testing software systems.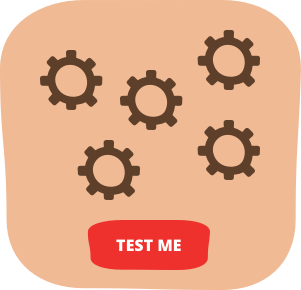 Self-Testing Code is the name I used in Refactoring to refer to the practice of writing comprehensive automated tests in conjunction with the functional software. When done well this allows you to invoke a single command that executes the tests - and you are confident that these tests will illuminate any bugs hiding in your code.
I was attending a workshop at XP/Agile Universe in 2002 when the phrase 'Specification By Example' struck me as a way to describe one of roles of testing in XP.
Test-Driven Development (TDD) is a technique for building software that guides software development by writing tests. It was developed by Kent Beck in the late 1990's as part of Extreme Programming. In essence you follow three simple steps repeatedly:
---
What kinds of tests should you have?
There are many forms of tests, depending on what they are trying to verify, the scope of the codebase they cover, and their role in the software process. A popular way to look at your test portfolio is the Test Pyramid.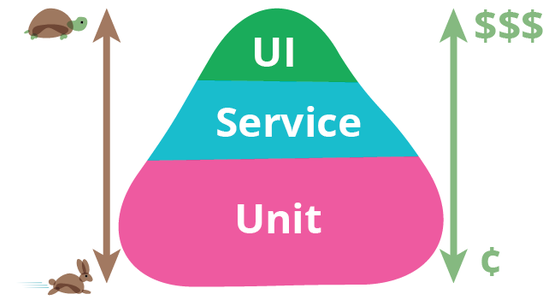 The test pyramid is a way of thinking about how different kinds of automated tests should be used to create a balanced portfolio. Its essential point is that you should have many more low-level UnitTests than high level BroadStackTests running through a GUI.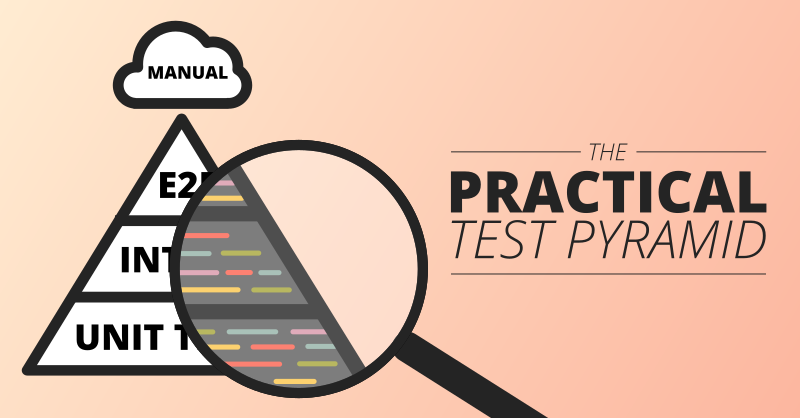 The "Test Pyramid" is a metaphor that tells us to group software tests into buckets of different granularity. It also gives an idea of how many tests we should have in each of these groups. Although the concept of the Test Pyramid has been around for a while, teams still struggle to put it into practice properly. This article revisits the original concept of the Test Pyramid and shows how you can put this into practice. It shows which kinds of tests you should be looking for in the different levels of the pyramid and gives practical examples on how these can be implemented.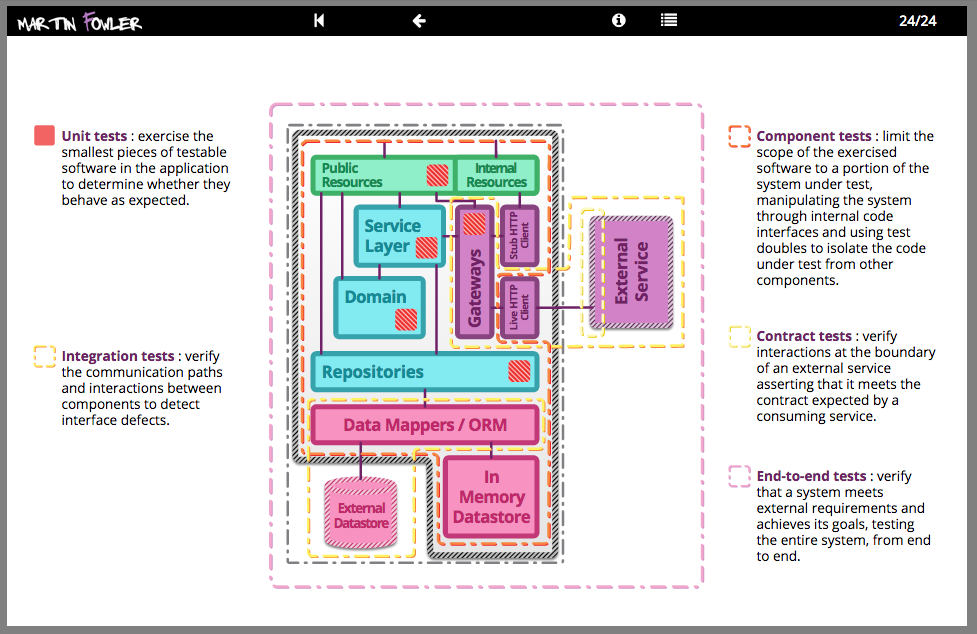 There has been a shift in service based architectures over the last few years towards smaller, more focussed "micro" services. There are many benefits with this approach such as the ability to independently deploy, scale and maintain each component and parallelize development across multiple teams. However, once these additional network partitions have been introduced, the testing strategies that applied for monolithic in process applications need to be reconsidered. Here, we plan to discuss a number of approaches for managing the additional testing complexity of multiple independently deployable components as well as how to have tests and the application remain correct despite having multiple teams each acting as guardians for different services.
---
Classifying Tests
Lots of people classify tests into different categories based on their purpose and scope - but sadly few people use the same classification to mean the same thing. Here's how I classify things, and I try to keep material on this site consistent with these categories.
---
Implementing Tests
A large part of a good testing culture is designing the testing infrastructure to make it easy to make tests that are easy to write and efficient.
---
Automated testing is not enough
Although I advocate automated self-tests as a core part of an effective development effort - such tests cannot do all you need to do in testing or quality assurance. Automated tests provide a fine bug catching net, but you need exploratory testing to figure out if the net really covers all you need it to. While testing used to be something you should complete before code goes into production, we now see monitoring and observability as serious tools to determine the health of our running software.